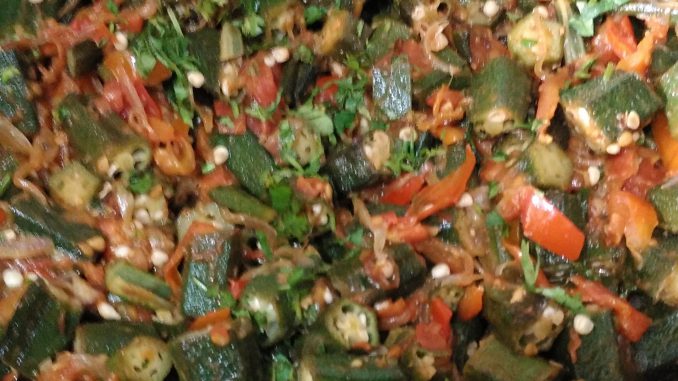 Bhendi Masala (Okra Dry Subji)
This is a dry subji of Bhendi that has Saunf (Fennel Seeds) and Methi (Fenugreek) seeds. It's little different than the standard recipe but is very tasty.
Ingredients
Bhendi (Okra) about 400 gms
Onion 2 medium
Tomatoes 2 medium
Fennel Seeds (Saunf) 1 teaspoon
Fenugreek (Methi) seeds ¼ teaspoon
Ginger grated ½ teaspoon
Chilly powder ½ teaspoon
Garam Masala ½ teaspoon
Chopped Coriander 1 teaspoon
Oil 1 tablespoon
Cumin Seeds (Jeera) ½ teaspoon
Asafoetida (Hing) a pinch
Sugar ½ teaspoon
Salt to taste
Instructions
1. Wash, Dry and cut Bhendi in about 1.5 cm long pieces
2. Finely slice Onions
3. Finely slice tomatoes
4. Crush Fennel seeds (Saunf) and Fenugreek (Methi) seeds separately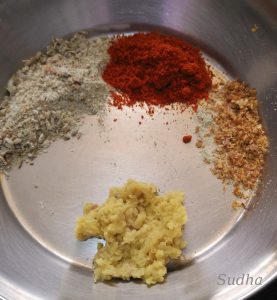 5. In a pan, heat oil on low flame
6. Add cumin seeds, wait till splutters; add asafoetida (hing)
7. Add slices onions, add 1 pinch of salt, sauté till light brown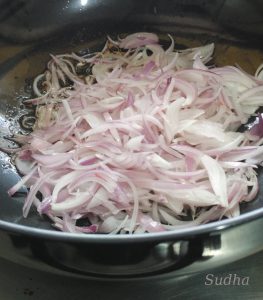 8. Add Bhendi, sauté for 2 minutes; cook covered till Bhendi is half cooked; keep stirring in between to avoid burning of Bhendi
9. Add sliced Tomatoes; sauté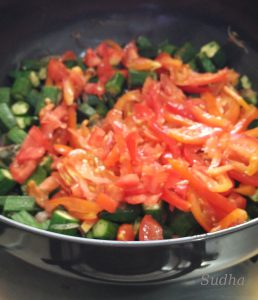 10. Add grated ginger, crushed Fennel seeds, crushed Fenugreek seeds, mix well and cook covered till Bhendi is cooked
11. Add chilly powder, Garam masala, sugar and salt. Mix.
12. Add chopped coriander and mix.
13. Tasty Bhendi Masala is ready. Serve with Roti / Paratha